On Sept. 17, one of my dreams will come true. I have been trying to get a chance to host one of my favorite artists of all time, George Pérez, for a very long time. I have begged o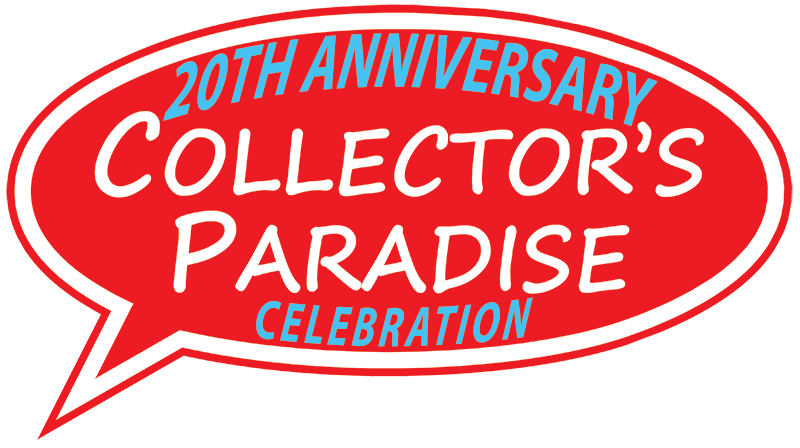 ur mutual friend, Marv Wolfman, to make the introduction, when their New Teen Titans Hardcover came out, but George was not available at that time. This opportunity to be the first leg of the Sirens Tour came up and we jumped in all in, with an EXCLUSIVE VARIANT COVER, featuring Diana Knight, (who will be joining Mr. Perez at the event), limited to just 500 copies.
The event has been put together by BOOM! Studios, Collector's Paradise and our favorite charity, Hero Initiative, who will be at the event to promote their ongoing relationship with Ralph's.
We will also be featuring our MONTH-LONG SALE to celebrate the 20th anniversary of the store. Please see the page below for exact SALE details
For more on our 20th Anniversary Celebration, go to:
https://comicsandcards.net/?page_id=6513