You are here:
Home
›
MAGIC THE GATHERING #1 (All Covers) Pre-Order Page
MAGIC THE GATHERING #1 (All Covers) Pre-Order Page
MAGIC THE GATHERING #1 (All Covers) PRE-ORDER INSTRUCTIONS FOR COLLECTOR'S PARADISE STORES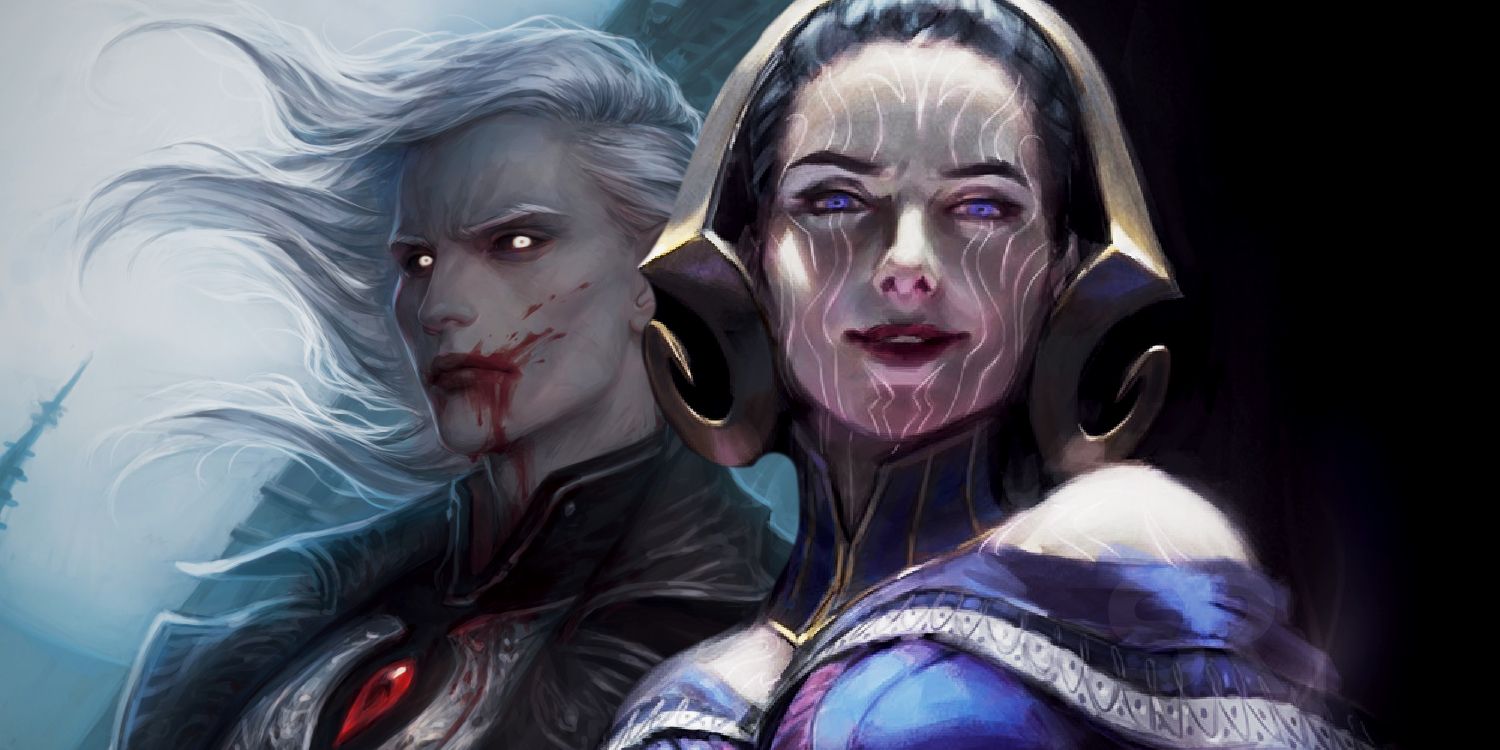 BOOM! Studios, under license by Hasbro, Inc. and in partnership with Wizards of the Coast LLC, is producing a new original comic book series from acclaimed writer Jed MacKay (Marvel's Black Cat) and artist Ig Guara (Marvel's Ghost-Spider), perfect for new readers and long time fans, available in April 2021.
Across the vast Multiverse, those gifted with a "spark" can tap into the raw power of Magic and travel across realms — they are Planeswalkers. When coordinated assassination attempts on Guildmasters Ral Zarek, Vraska, and Kaya rock the city of Ravnica and leave Jace Beleren's life hanging in the balance, a fuse is lit that threatens not just these three Guilds, but the entire plane of Ravnica. Now these three must covertly infiltrate the wild plane of Zendikar and form a tenuous alliance to uncover why the targets of the assassins have all been Planeswalkers. . . which will lead them straight to one of the most enigmatic characters in Magic history!
All covers are first come, first served, based on availability due to ratios listed below.
RATIOS: 1:25 means, to get ONE of these we have to order 25 of the regular covers A-B. So, 1:200 means exactly what you think it does, we can get ONE copy by ordering 200 copies. Those will be super rare, we ordered BIG (400 copies total) and are getting 2 of those.
VIRGIN VARIANT: variant that has pure art, without title or any other information on it. Valued by collectors.
BLANK SKETCH VARIANT: blank cover, without art, magic purple color, which is meant to have art drawn on by artists. Think of it as a blank canvas for a custom cover, an original piece of art on a comic book.
If you are looking to order these, understand that we will ask you to pre-pay for them, and since this information goes out to all 3 locations, we suspect some of the higher ratio covers will sell out rather quickly. Please do not wait if this is something you want. This is a big release comic book, and is appealing to both comic book collectors, MTG players and fantasy collectors in general.