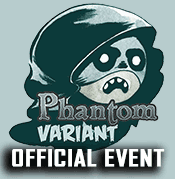 OFFICIAL PHANTOM VARIANT SIGNING
Saturday, March 9th, 7-10pm, in Winnetka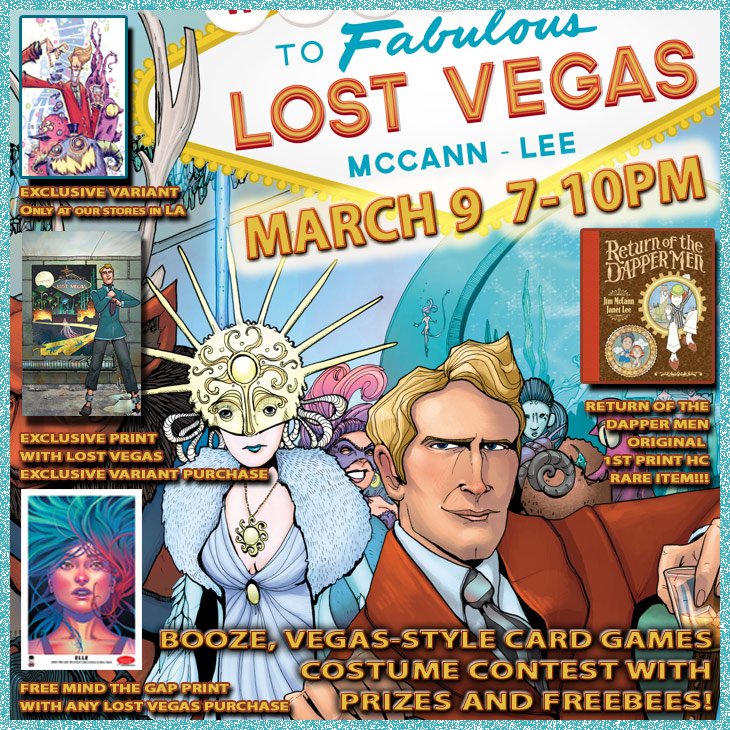 EXCLUSIVE PHANTOM VARIANT for LOST VEGAS #1 Revealed, only avilable from Phantom Variant Group stores, and in Los Angeles, only from our stores. Come by the party and get one signed by the creative team.  To RSVP to this Event, please go HERE!