EVENT DATE:  JUNE 20
EVENT TIME: 6pm – 9pm
Mark Dos Santos (www.markdossantos.com) is well known for his amazing art prints and covers. This year, he's decided to do his first ever art book, and is using Kickstarter to help make it happen. Mark is a good friend, so we are throwing a FUNdraiser to help him out. We have some really cool specials including two awesome pieces of original art that we are going to give away to two lucky winners at the event. We'll have Alcohol and Snacks to help make you more willing to part with some of your money.
With a $30 donation at the event (computer will be set up) you get ANY ONE of Mark's prints available at the event PLUS a raffle ticket to win one of the two amazing originals .
With a $50 donation, you get a Print plus 2 Raffle tickets.
Original art you can win: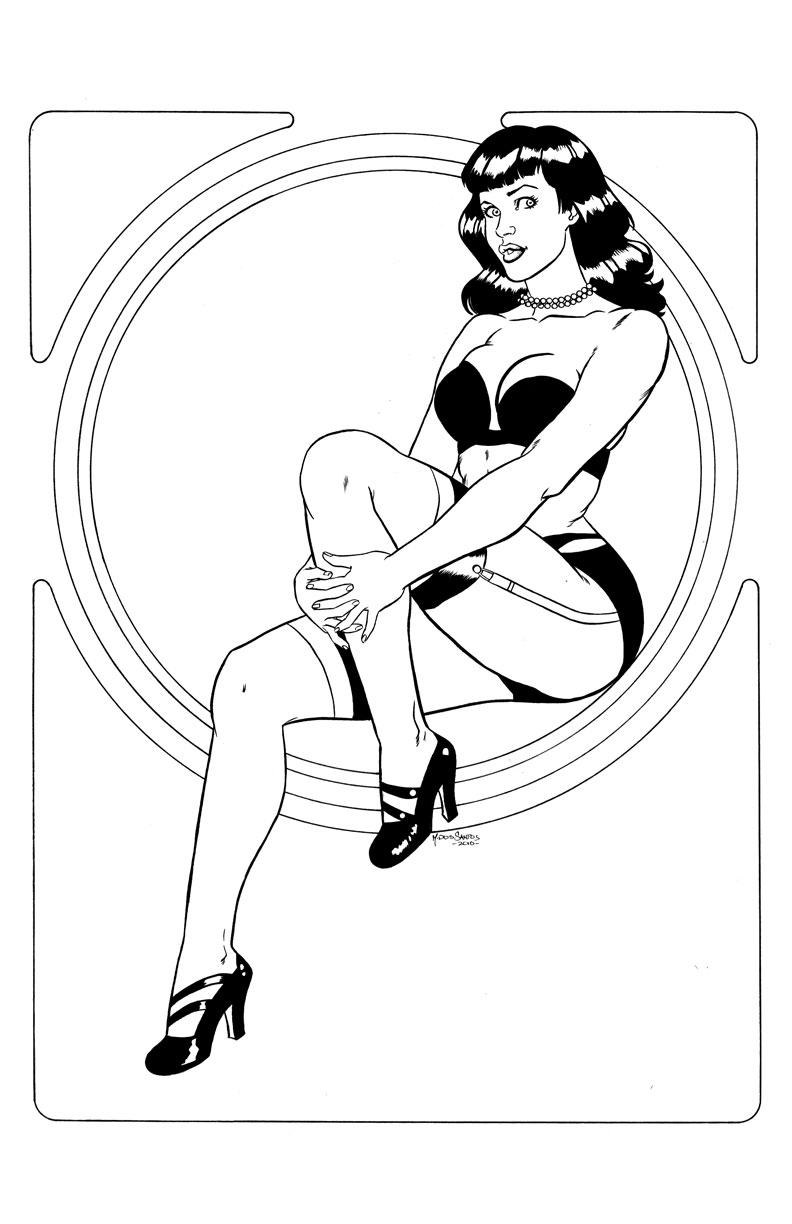 If you can not make it to the event, you should still consider helping out and getting some really cool stuff for doing it HERE