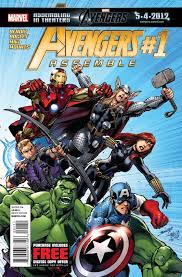 Collector's Paradise is proud to be an officially approved Vendor for the Los Angeles & Pasadena Public Library systems. We are very active in the Library community locally, donating many comic books and graphic novels to the local branches, sponsoring Summer Reading Programs, and doing direct sales to the libraries through the Young Adult Librarians. We have organized several special giveaways to the LA Public Libraries that numbered in several thousand free comics and many graphic novels for library patrons.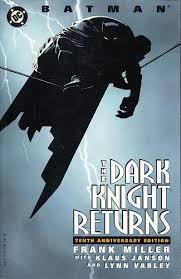 Our commitment to libraries is not limited to the LA Public Libraries. We can provide the same level of service and professionalism to any other city, state, school or private library system. We can help librarians develop graphic novel collections that are specific to their age group and community needs. We are also always looking to expand our commitment to public or private schools who are interested in setting up a graphic novel program.  Children love comics and we feel that comics and graphic novels are a great gateway into the world of literature.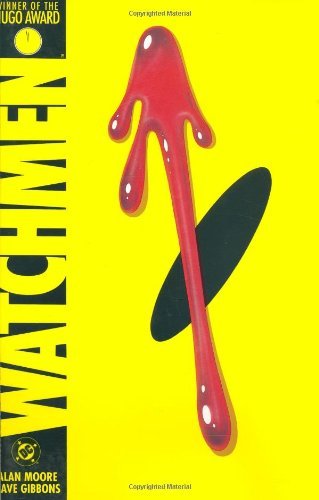 As a local or mail-order resource, you can rely on us to help you develop a successful graphic novel collection, regardless of size.  We accept purchase orders as well as other forms of payment. Shipping is free, and all library orders receive a 20% discount. For libraries within the local delivery area, the discount is 25%, if no shipping is involved. Please contact the store, at [email protected] , to determine the best choices for your school, private or public library.
Related Images: